We are a full-service brand and design agency where we offer everything from brand identity to digital content and marketing collateral design to brand packaging. We specialise in evolving established brands and bringing new ones into the world.
Clients We Have Worked With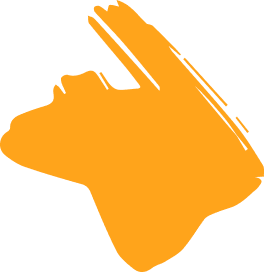 My heartfelt thanks and congratulation to your entire team for creating such a beautiful catalogue. I wish you the very best and hope we get to work together to create more such beautiful pieces
A talented team of individuals doing some outstanding work!
For my company they have designed everything right from the logo, packaging, concept to brand presence. It has exceeded my expectations. Great job, keep it up...
Ready to launch a new idea or product?