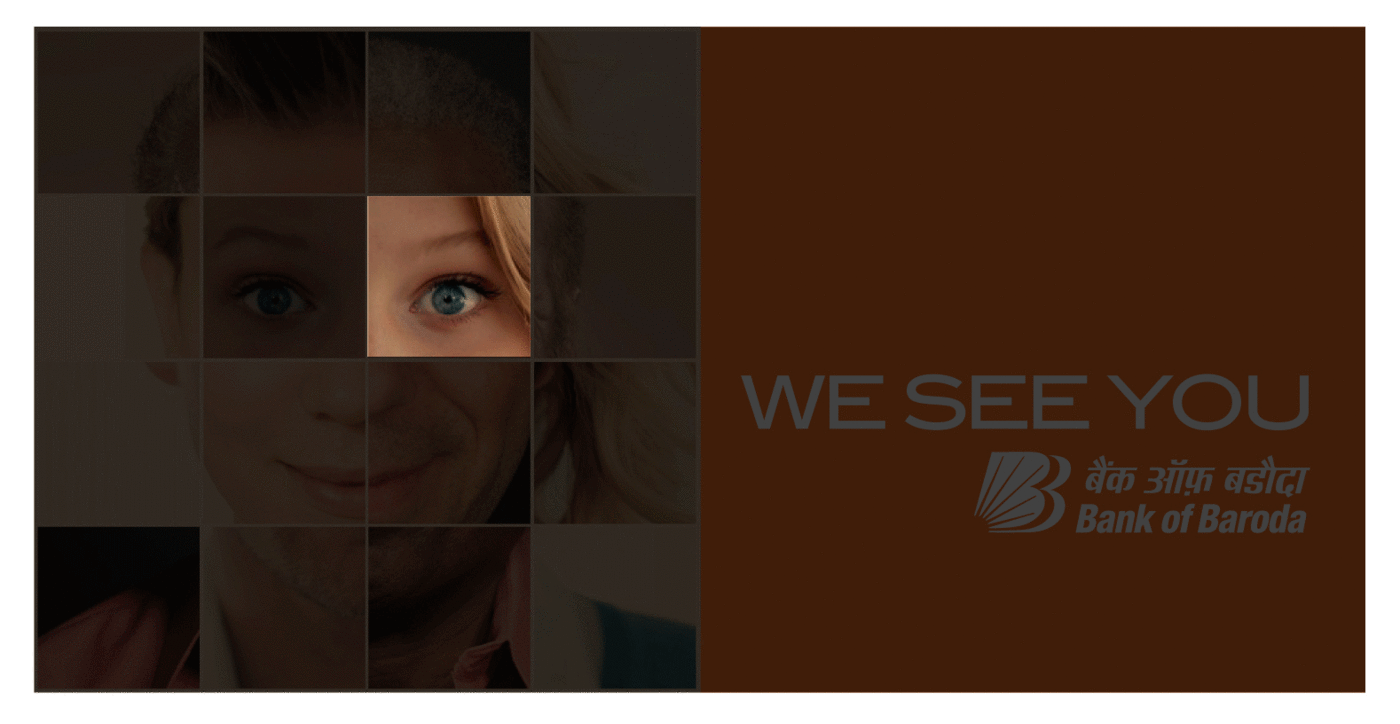 Brand Identity
Before your customers can know you, you have to know yourself!
What does your brand stand for? What is your brand language? What is your brand imagery? What is the brand perception you want to leave your target audience with?
little charlie identity
the non veg pickle co.
Delicacies
Dil Se Desi
Luxe Box
Ethinic Roots
Understanding Consumer Behaviour
Identifying Target Customer
Conceptualizing Single Minded Proposition
Product category insights
Making presentation for approvals
Understanding Implementation channels
Ready to launch a new idea or product?